"Fashion fades, style remains"
I am the brand. I build it because of my need of searching for beautiful things. It gives me enormous satisfaction. The style of Kamila Gawrońska-Kasperska Brand means originality, quality, reliability and precision. An individual approach towards our customers is what distinguishes us.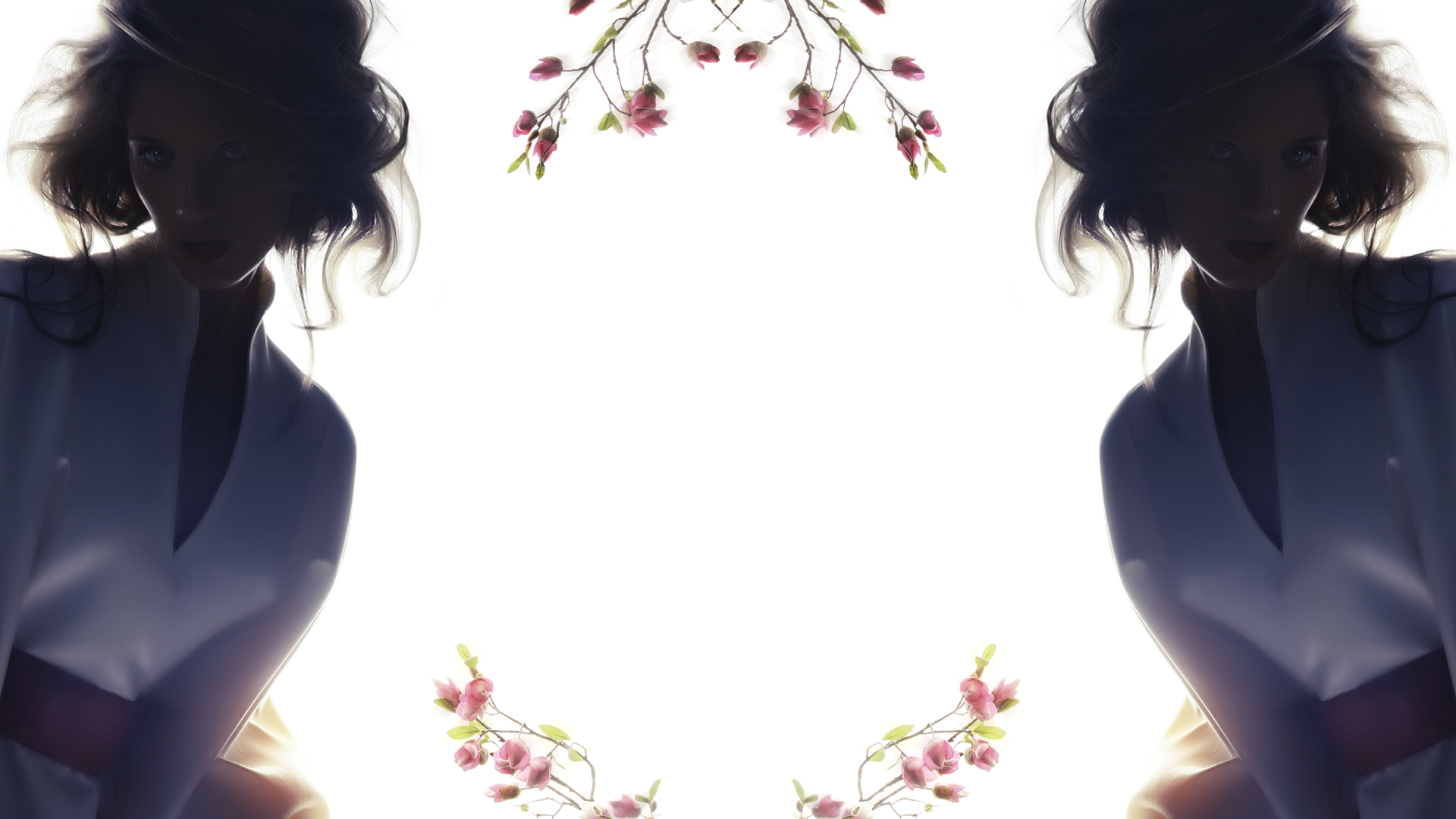 wedding collection
Be exceptional at your wedding – it's an exceptional day! Find out how original or incredibly classic your wedding creation can be
The credo of Kamila Gawrońska-Kasperska Brand means individual approach towards each of You. Every piece of clothing is tailor-made, made of high quality fabrics, maintaining high standards at the same time. Your comments and suggestions are vital part of our cooperation. Thanks to the Internet, the distance is no longer a concern. In this matter, we have a long experience and worked-out solutions.